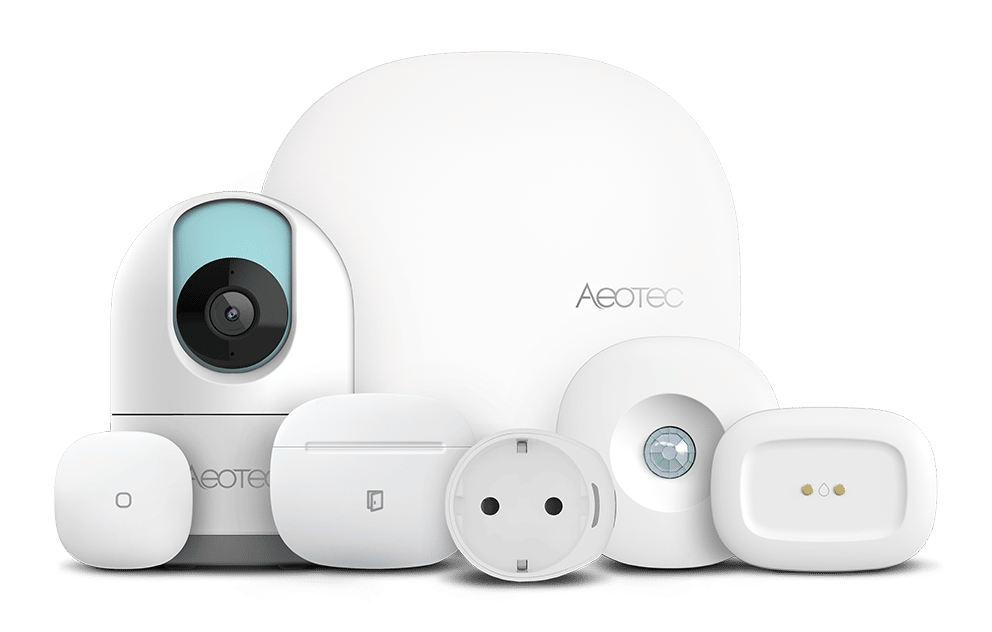 A house becomes a home when you personalize it and make it your own. When you don't simply fill it with furniture, but selectively place the things that mean something to you in each room. The furniture that appeals. The pictures that bring back memories. The things that make you happy. The things that make you comfortable.
Seldom has technology done this, however. Sure, you can spend many an enjoyable hour in front of your home theatre, but most other technology doesn't make a house a home. It's just there and it's basic and it's the same as everyone else's. Home automation and control technology does away with that flaw, allowing you to create a home where the technology works for you. Whether it's for security or pleasure, whether it's installed for you or a retrofit installation you do yourself, it's automation for your safety, it's automation for your comfort.
This is the technology that inspires us at Aeotec. These are the home automation products that we make.
You'll see a number of icons that describes Aeotec's technology used throughout this guide; if you're not familiar with them, this key will help you understand what each represents.
Your Smart Home needs a brain. With the Aeotec Smart Home Hub you can connect Z-Wave, Zigbee or Wi-Fi devices, which are Works with Smart Things certified. All these devices are connected directly to the Hub and can be controlled and managed dead easy.

Explore the endless possibilities of the Aeotec Works with Smart Things portfolio. Connect sensors with actuators to switch on lights automatically, when there is movement. Or you receive a push message if someone opens the window unauthorized. Home automation can be experienced on a new Level thanks to the compatibility of the Aeotec products with the Smart Things app.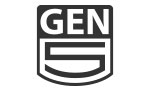 Gen5 utilizes 500 series Z-Wave Plus and devices with it offer 50% less power consumption that their predecessors and a faster and further rate of wireless communication.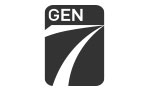 Gen7 devices offer peak performance and quality. Exclusive to Aeotec, they utilize Z-Wave 700 series, a near-on 3x reduction in power consumption, a 33% improvement in wireless range, and 500% better battery performance.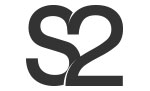 S2 is enhanced security for Z-Wave devices. It offers 3 layers of wireless security per device, along with 66% less battery consumption and 50% better wireless speed.
SmartStart is a pairing technology. Devices that use it can be connected to any compatible gateway by simply scanning the QR code found upon compatible Aeotec devices. With SmartStart, basic setup takes seconds.
Zigbee offers a broad connectivity in the Smart Home world. The devices are enhanced with fast and flexible network topology. It offers low power consumption and high efficiency.