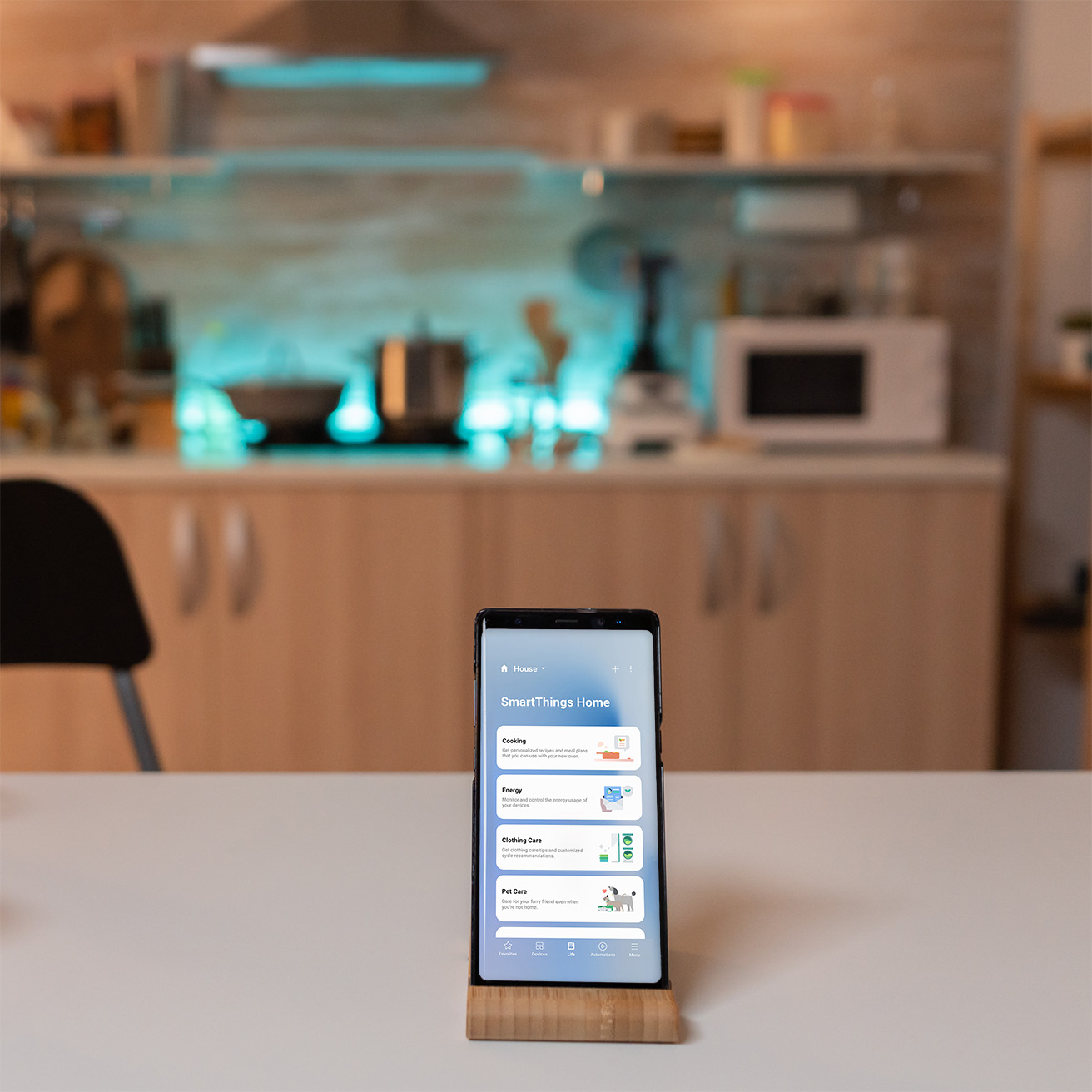 We are a cutting-edge technology company that specializes in creating innovative smart home products and solutions to enhance and simplify your living experience. Our mission is to empower homeowners with the latest advancements in home automation, making their lives more convenient, secure, and energy-efficient.
Founded in 2008 in the Silicon Valley, Aeotec has been at the forefront of the smart home revolution, consistently pushing the boundaries of what's possible in this rapidly evolving industry. With a team of dedicated and passionate experts, we strive to design and manufacture top-of-the-line devices that seamlessly integrate into your existing smart home ecosystem.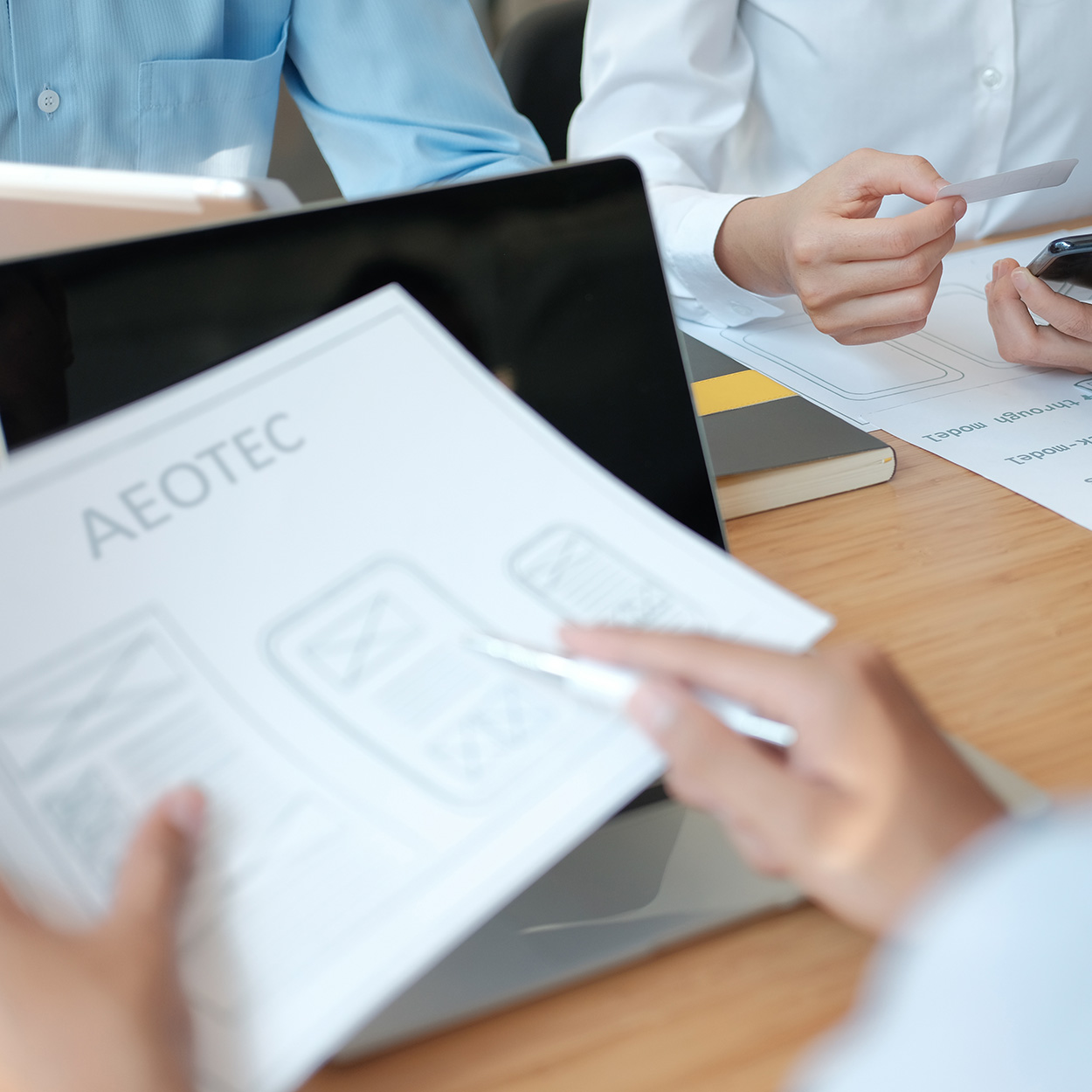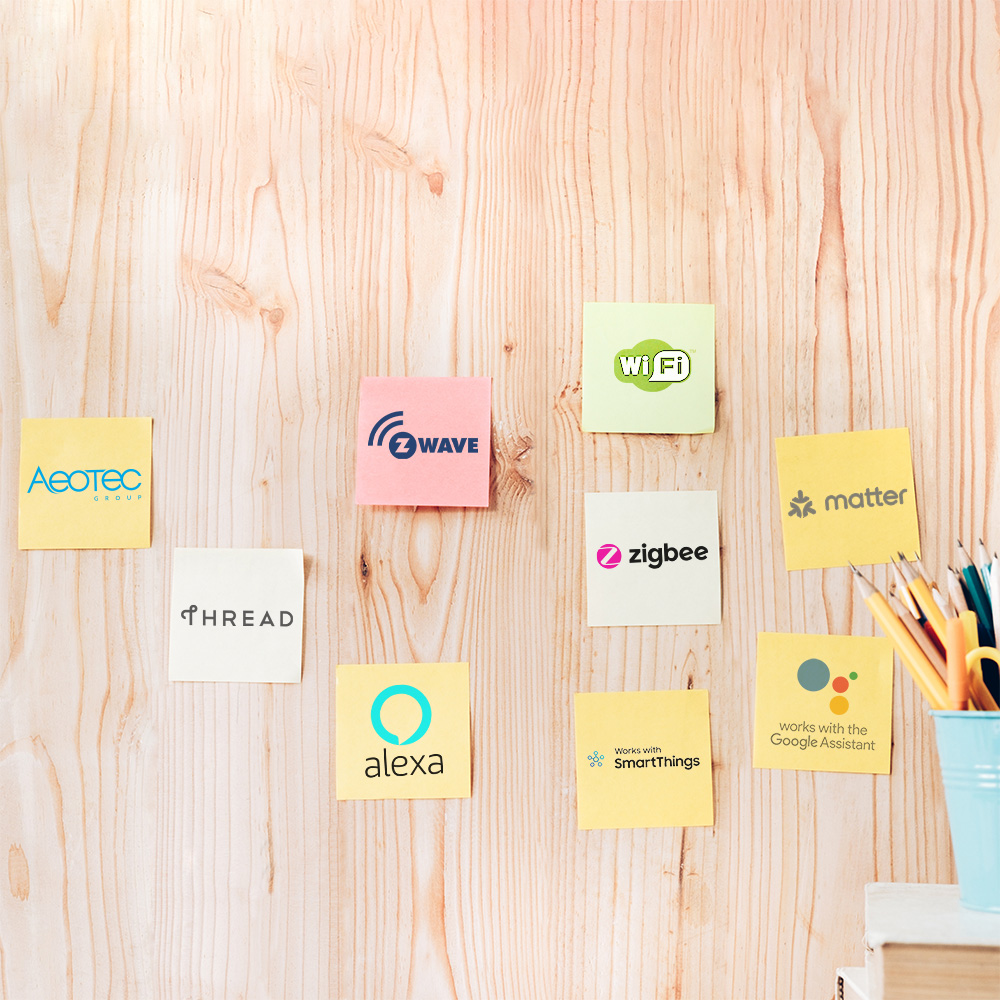 Our diverse product range includes Z-Wave, Zigbee, and Wi-Fi-based solutions, catering to various smart home platforms and preferences. From intelligent lighting and energy management to advanced security and smart sensors, each Aeotec product is crafted with precision and designed to complement your unique lifestyle.
As we believe in the power of open ecosystems, our devices are interoperable with leading smart home platforms, enabling you to choose the best automation system that suits your needs. Whether you prefer using popular platforms like SmartThings, Home Assistant, or Alexa, Aeotec ensures seamless compatibility for an uninterrupted and streamlined smart home experience.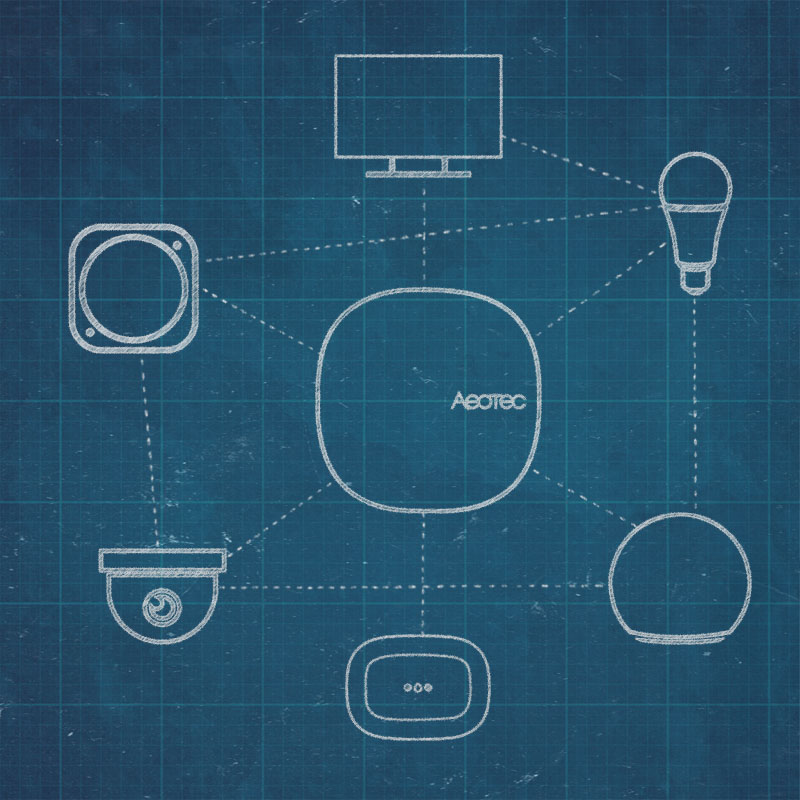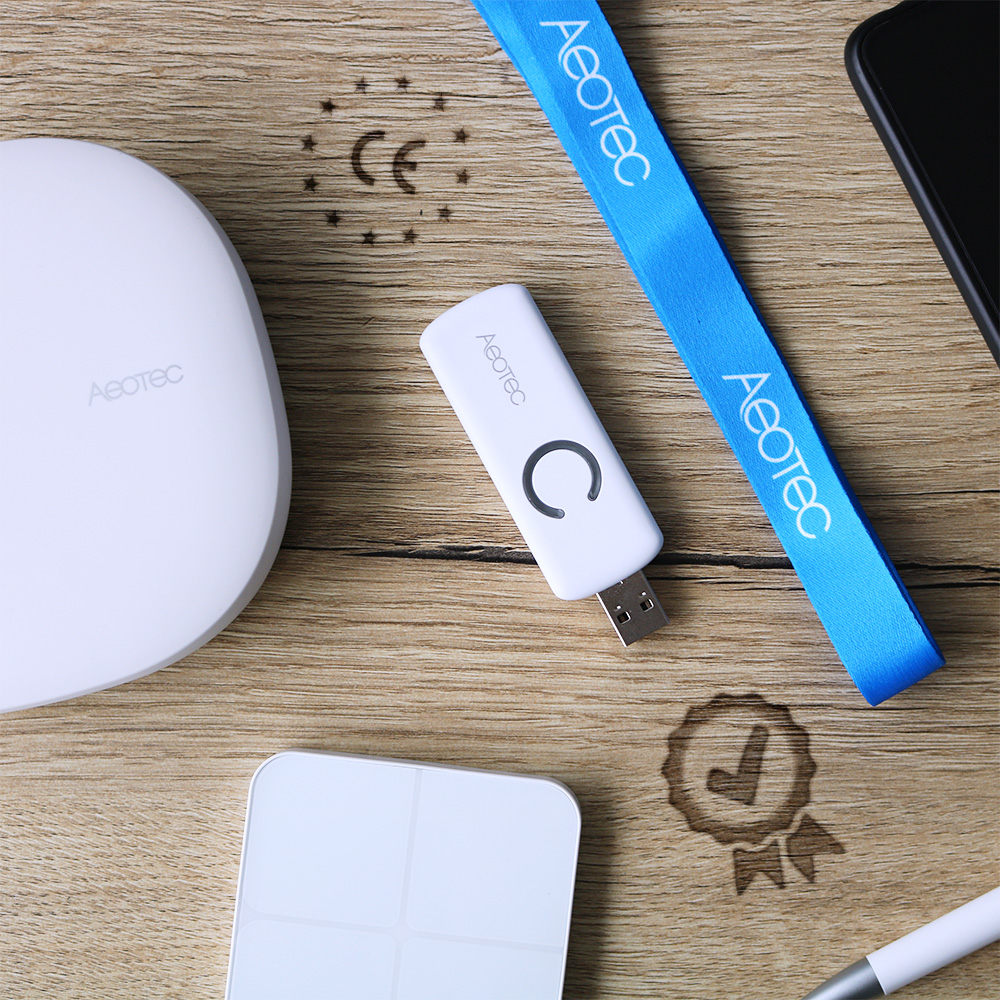 Our commitment to quality and customer satisfaction is unwavering. Every product that leaves our facilities undergoes rigorous testing to meet the highest industry standards, providing you with reliable and durable solutions. Our customer support team is always ready to assist you with any inquiries or technical support, ensuring your journey towards a smarter home is as smooth as possible.