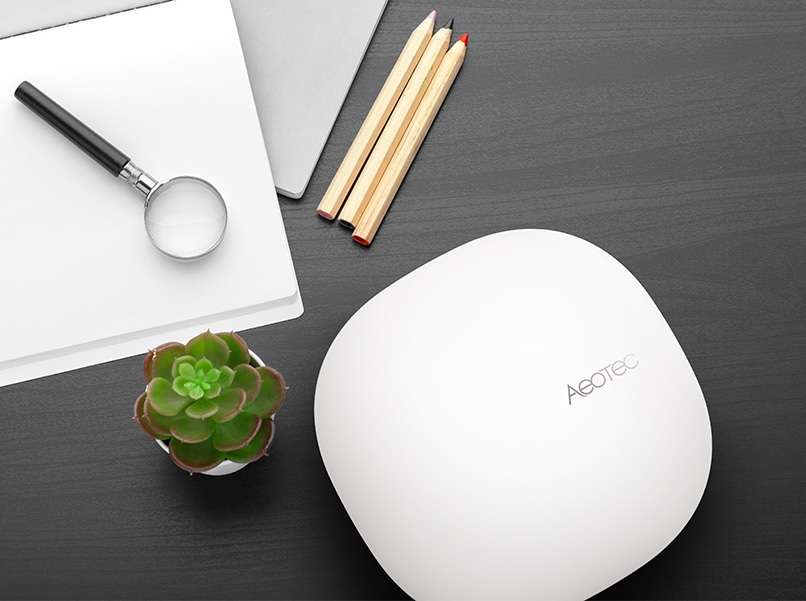 Built upon Aeotec's
world-class experience
Our commitment to quality in manufacturing and distributing smart home devices, and provides consumers with an expanded device selection to create their ideal smart home — with a wide range of Zigbee devices in addition to Aeotec's exclusive portfolio of Z-Wave products. SmartThings is a world-class platform with one of the largest ecosystems of compatible products, and an award-winning app that unifies hundreds of smart home devices under a single whole-home control solution.
Connect your devices with the world's largest Smart Home eco system. Look for "Works with SmartThings" which is the certification program for manufacturers and service providers. The more than 5000 certified products are connected to the SmartThings platform. With that you can control everything from one app. We as Aeotec Group offer you an exclusive selection of SmartThings compatible products.
Aeotec works with SmartThings
Explore the endless possibilities of the Aeotec Works with SmartThings portfolio. Connect sensors with actuators to switch on lights automatically, when there is movement. Or you receive a push message if someone opens the window unauthorized. Home automation can be experienced on a new level thanks to the compatibility of the Aeotec products with the SmartThings app.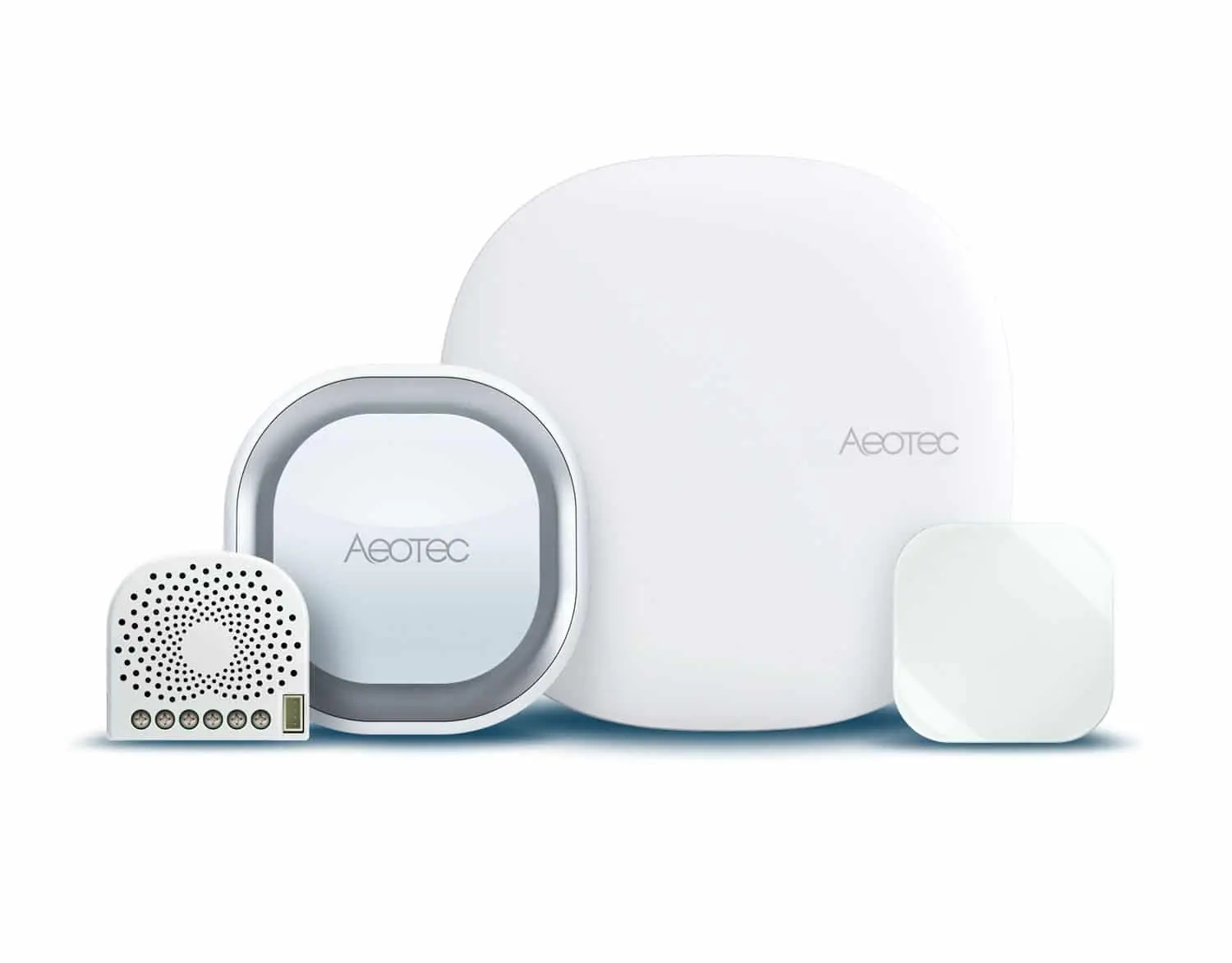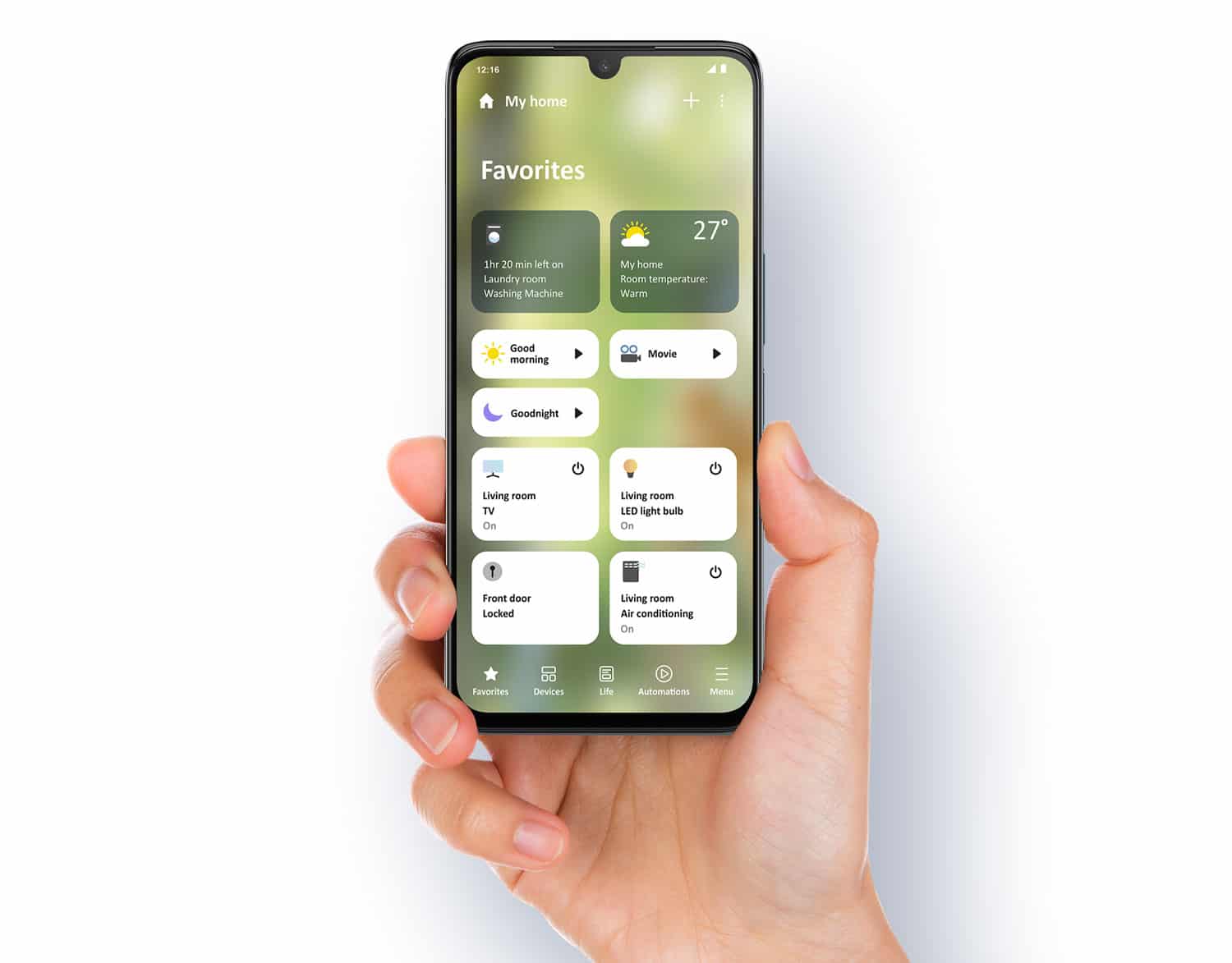 With SmartThings App, you can connect and control multiple devices quicker and easier. No matter where you are, you can monitor and control smart devices and home appliances e.g. refrigerator, washer, dryer, oven range, dishwasher, cooktop, robot vacuum, air conditioner, air purifier and other.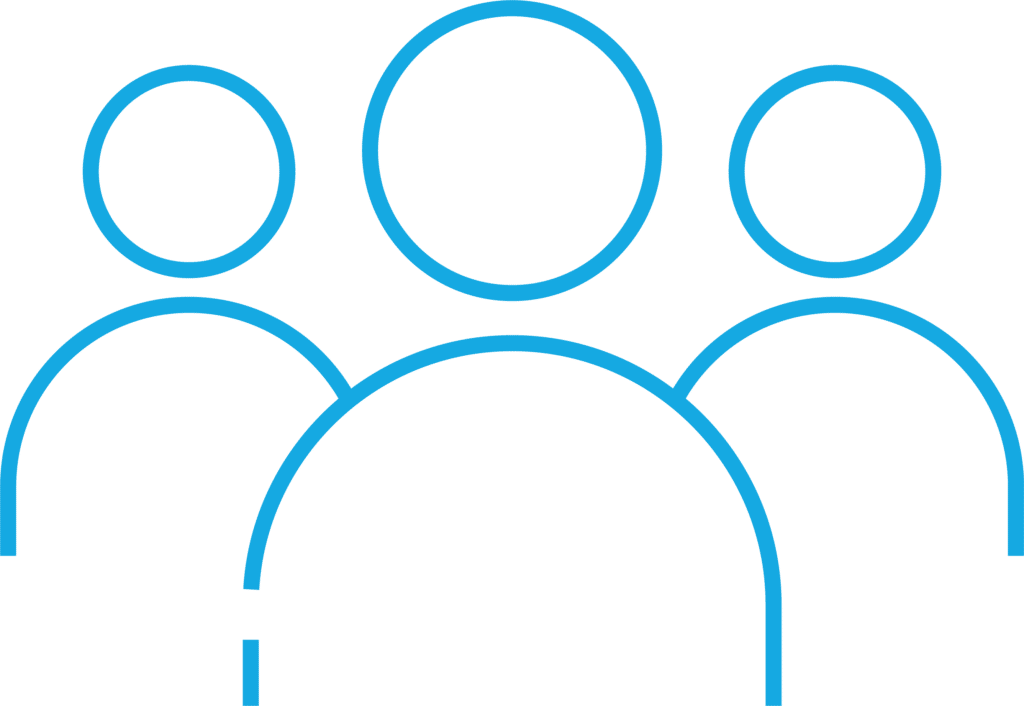 Want to learn, share experiences or find more help about the SmartThings platform? Become a member of the worldwide SmartThings community. 
Aeotec's exclusive range of Works with SmartThings products is served globally. If our line is not available in your region yet, you can become a partner. 
Other Works with SmartThings products
Learn more about the products which are compatible to your SmartThings App. Among other things you can connect selected devices like Smart TVs, IP cameras, Google Home or Amazons Alexa with your SmartThings App.