MOMENTS MANAGED. PEOPLE SPEND 90% OF OUR LIVES INDOORS.
AUTOPILOT OFFERS UNPARALLELED CONTROL AND AUTOMATION OF THE SPACES IN WHICH THAT TIME IS SPENT.
AutoPilot is automation software powered by Aeotec's automation hubs AutoPilot Server and AutoPilot Server Mini. It directly connects to a huge range of electronics and sensors from Aeotec, Popp & Co., and 3rd party makers. Once connected, AutoPilot can wirelessly control, schedule, intuitively automate, and intelligently monitor the property it is installed in. Whether for the mundane or the momentous, AutoPilot works to manage and perfect the spaces in which we live our lives.
Its management of the spaces in which we live, work, play, and rest starts with its ability to connect revolves around 8 different triggers.
MANAGING WHAT MATTERS.
THE CONTROL AND INTELLIGENCE IT OFFERS IS BROAD, BUT THE BENEFITS OF AUTOPILOT ARE OBSESSIVELY FOCUSSED ON WHAT MATTERS MOST.
Most space management platforms are focussed on simple luxuries, like controlling lights from an app. Not AutoPilot – it's focussed on tangible benefits and solutions. From air quality to personal security, from room management to MDU management, AutoPilot is focussed on delivering quality and considered automation on the 4 key areas where automation systems can drive undisputed benefits.
MOMENTS UNDERSTOOD.
IT DOES MORE THAN MANAGE THE MOMENTS THAT MATTER. AUTOPILOT BRINGS UNDERSTANDING TO THOSE MOMENTS.
Has a property been unlocked? Has an office started work for the day? Is a hotel room in use? And why is it all so?
Whether for home occupiers or business owners, automation software needs to do more than just manage rooms and spaces – it has to allow owners to understand what is happening in them, why it's happening, and what will happen next. AutoPilot's automation-intelligence engine provides those 3 key insights through intuitive and local analysis and it does so privately and securely.
What has happened 
From alerts to chronological and filterable logs of everything that has been processed, AutoPilot lets you view everything that has occurred within an installation and its individual spaces.
Why it happened
It's not enough to know that something has happened, you need to know why as well. AutoPilot included auditable logs which reveals when any single activity or automation occurred and why it was triggered.
What will happen next
AutoPilot offers powerful upcoming-coming automation features, allowing you to not only see what's scheduled to happen next, but to also alter that schedule through micro delays and outright cancellations.
DESIGNED FOR DISTINGUISHED SPACES.
ENGINEERED FROM THE GROUND UP TO CONTROL BUILDINGS FROM THE GROUND UP, AUTOPILOT CAN BE DEPLOYED TO MANAGE SMALL SPACES JUST AS WELL AS IT MANAGES GRAND PLANS.
Getting your spaces in order is easy with AutoPilot. You segment the rooms and areas in which you spend your time into spaces. Rooms become spaces. Distinct sections of open-plan areas can become spaces too. And though it's focussed on improving your time indoors, AutoPilot's spaces can be indoors or out. Each space can be controlled independently, each device in each space can be too. Or spaces can be managed in clusters – a simple command or intelligent automation changing multiple things in multiple spaces all at once. 
AutoPilot's end-user and enterprise focussed features include;
AutoPilot Supervisor
Time is money; support time is margin. With considered security and privacy, AutoPilot Supervisor allows for the remote control, management, and support of AutoPilot installations.
Learn more: AutoPilot Supervisor
Clustering
Designed for MDUs and distanced-installations, AutoPilot Clustering empowers the remote and automated management of multiple installations from a single, intuitive interface.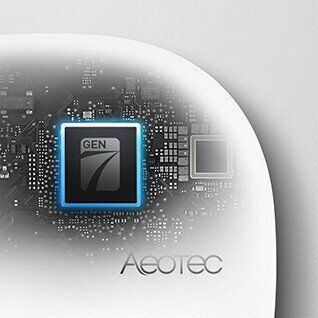 Local processing
If the cloud goes down, automation shouldn't. To prevent down time and data leaks, AutoPilot processes automations and user data locally and cloud-free.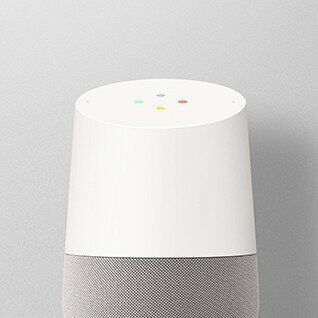 App & Voice UI control
With granular customization and access permissions, AutoPilot can be used, controlled, and managed via dedicated browser apps, smartphone apps, and Voice UI controllers.
Learn more: User interfaces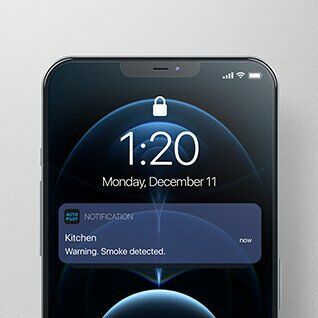 Notifications & alerts
Whether aimed at an end user, or a system supervisor or its administrator, AutoPilot Servers can deliver notifications to smart devices, mail and SMS alerts, and push notifications via API.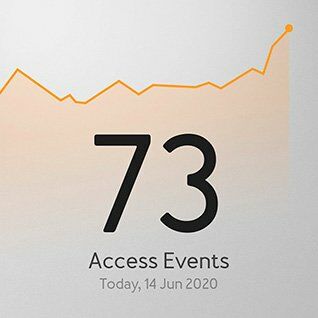 Reporting 
From when and why something happened, to the use of full spaces and individual electronics, AutoPilot offers granular and configurable reporting suites and auditable logs.
Deep configuration
Natively connected devices can be fine-tuned on-site or remotely with AutoPilot exposing all configuration settings and parameters to an installation's manager.
Site cloning
Building an MUD means repeating a lot of identical installations; AutoPilot's site cloning allows those to be kept at a minimum, driving software installations down to minutes instead of hours.
REQUEST A DEMO. DESIGNED FOR SOLUTION MAKERS AND INSTALLERS, REQUEST A DEMONSTRATION OF AUTOPILOT TO FIND OUT MORE ABOUT THE PLATFORM AND ITS CAPABILITIES.