Know when doors and windows are opened or closed.
The Aeotec Multipurpose Sensor can be easily installed on doors and windows. It monitors them by using a magnetic and acceleration sensor. In combintaion with the Smart Home Hub you receive alerts when doors and windows are open unexpectedly.
Do not miss out on anything.
Exploit the full potential of the Aeotec Mutlipurpose Sensor and make it part of home automation. For instance, your roller shutters shut down automatically on hot summer days only if your patio door is closed. So you will not be locked out from your home, when you are at your patio. The built-in gyro sensor notices even the slightest movements and vibrations. With you will receive notifications your smart App, if somebody knocks on the door or your garage door is moving.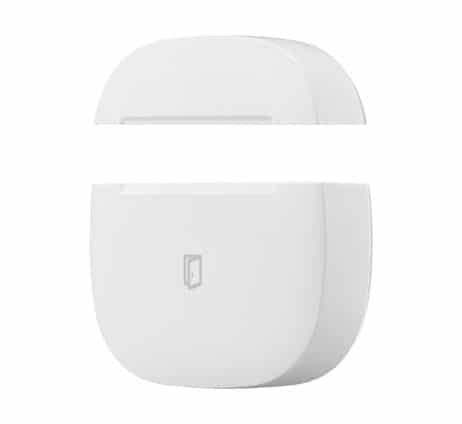 Save energy and increase the security.
With the Aeotec Multipurpose Sensor you can save energy while increasing the security of your home. The sensor is installed on windows and doors. When they are opened, the sensor sends a signal to your Smart Home Hub. Through smart automations, a smart siren can be triggered and you receive a push notification, when the windows are opened unintentionally. Furthermore a thermostat can automatically switch off at an open window event to save energy.
Convenient indoor climate.
Thanks to the built in temperature sensor you will always know when temperatures change in your home. Let your smart devices create a convenient indoor climate by connecting thermostats or A/C units to your Smart Home Hub. The smart devices will do the rest for you.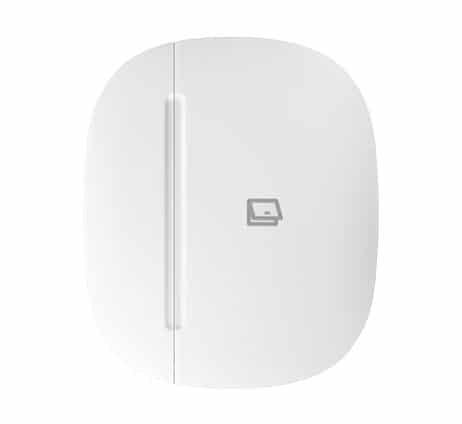 For more information on Multipurpose Sensor: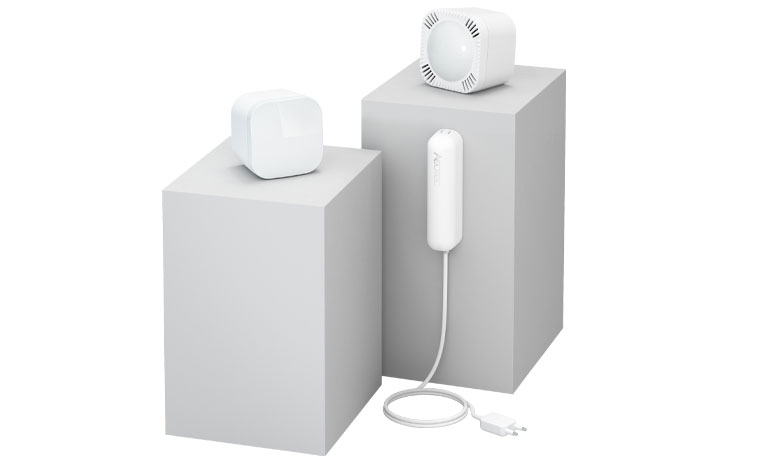 Control doesn`t stop here.
Aeotec's range of intelligent, automation controllers doesn't end with Multipurpose Sensor. From MultiSensor to TriSensor, it's a range that keeps you in control and ensures that automation systems are always an intelligent enhancement.