Know how much electricity your home is using. Home Energy Meter is the smart meter that you control. It'll record up to 200 amps of your home's electricity use in real-time with 99% accuracy. And it'll share it with your Z-Wave gateway, but no one else.
You'll know how much you're spending, and you'll be able to reduce it.
Monthly power bills typically go in one direction: up. Home Energy Meter helps you reverse that trend. With 99% accuracy it measures your home's electricity use in watts or kilowatt-hours. Paired with your Z-Wave gateway, it'll help you identify and diagnose which electronics in your home are costing you the most. Whether it's your lighting, your hot water system or anything else, you'll then be able to take actionable steps to reduce how much those electronics are costing you.
Fantastic wireless range.
Electricity meters are typically installed outside the home or in hard to reach places. As Home Energy Meter is installed right beside your home's existing meter, it needs to be built upon excellent wireless technology. It is.
Utilising Z-Wave Plus and Gen5, Home Energy Meter offers wireless connectivity that is optimised to transmit over greater distances and even through walls. Without interference, Home Energy Meter can transmit your home's electricity use over a distance of 492 feet / 150 metres with your data securely broadcast using AES-128 encryption.
For more information on Home Energy Meter: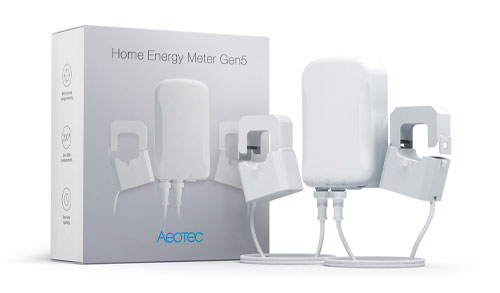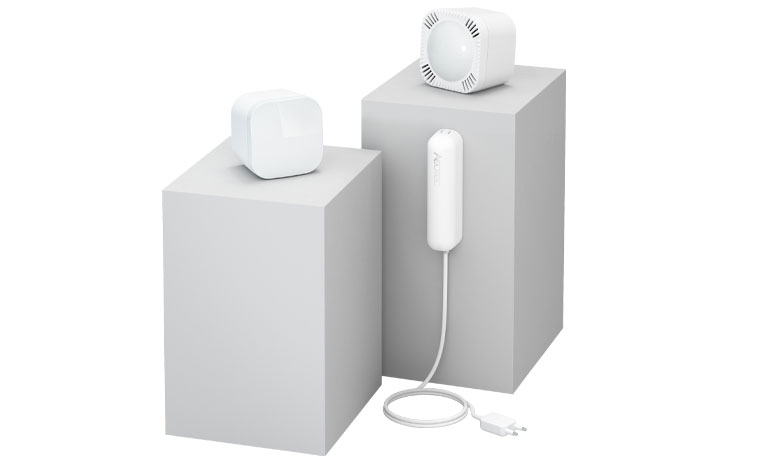 Control doesn`t stop here.
Aeotec's range of intelligent, automation controllers doesn't end with Home Energy Meter. From MultiSensor to TriSensor, it's a range that keeps you in control and ensures that automation systems are always an intelligent enhancement.