Smart Metering. Local & secure.
You'll know how much you're spending, and you'll be able to reduce it.
Know how much electricity your home is using. Home Energy Meter is the smart meter that you control. It'll record up to 200 amps of your home's electricity use in real-time with 99% accuracy. And it'll share it with your Z-Wave gateway, but no one else.
A meter, that collects precise data of your power producers.
The Home Energy Meter can measure the overproduction of solar panels, wind turbines or other generators in your home grid. It is connected to max. 3 phases at your mains power connection. That allows to gather even the slightest overproduction, which would be feed in the grid from your power producers. Since it is more sufficient and economizing to use your own power instead of feeding it to the grid, the Home Energy Meter lets you automate your home to use as much of your power by yourself.
Automate electrical appliances based on your power production.
A home has numerous electrified devices, that are turned on regularly. Washing machines, pumps, air filters, air coolers, heaters or dishwashers consume a high percentage of our every day power consumption. Their activations are independent from the time of day. By timing their actuation based on the current power production of the solar panels or other producers, you will reduce your electricity bill. The Home Energy Meter delivers you the accurate power data, to trigger the automations on your home appliances. To realise the automations, you link Home Energy Meter to your Z-Wave Smart Home gateway with other actuators. 
Analyse your home energy consumption and ascertain power guzzlers.
Home Energy Meter provides precise energy data to your Smart Home platform. Use your dashboard to record and track unusual peaks in the power consumption. Old appliances can waste a remarkable amount of power while they run or stay on standby. A close look at the power consumption chart will indicate wether it is sufficient to replace an old electric actuator. Studies have shown, that an average household can save up to 50% of standby power by analysing the power data and conclude specific solutions.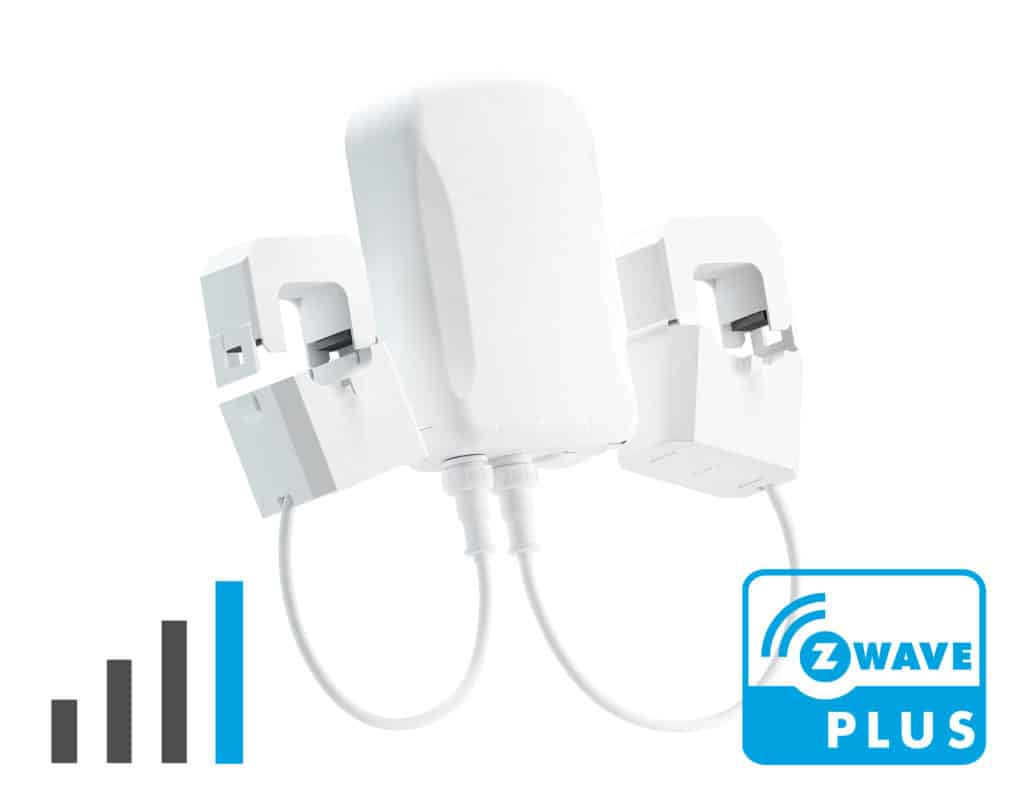 Fantastic wireless range.
Electricity meters are typically installed outside the home or in hard to reach places. As Home Energy Meter is installed right beside your home's existing meter, it needs to be built upon excellent wireless technology. It is.
Utilising Z-Wave Plus and Gen5, Home Energy Meter offers wireless connectivity that is optimised to transmit over greater distances and even through walls. Without interference, Home Energy Meter can transmit your home's electricity use over a distance of 492 feet / 150 metres with your data securely broadcast using AES-128 encryption.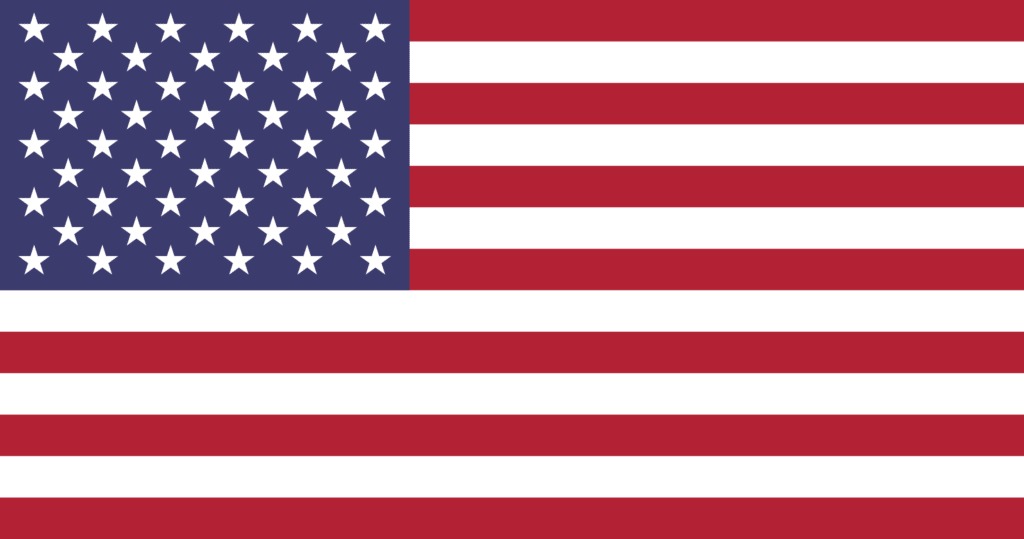 2 Clamps for 2-phase systems
SKU: ZW095 2P200A
Input Voltage: 120V~, 60Hz 20 mA
Voltage Measure: 80V~to 120V~
Max. measure current: 0A to 200A
Z-Wave Frequency: 908 MHz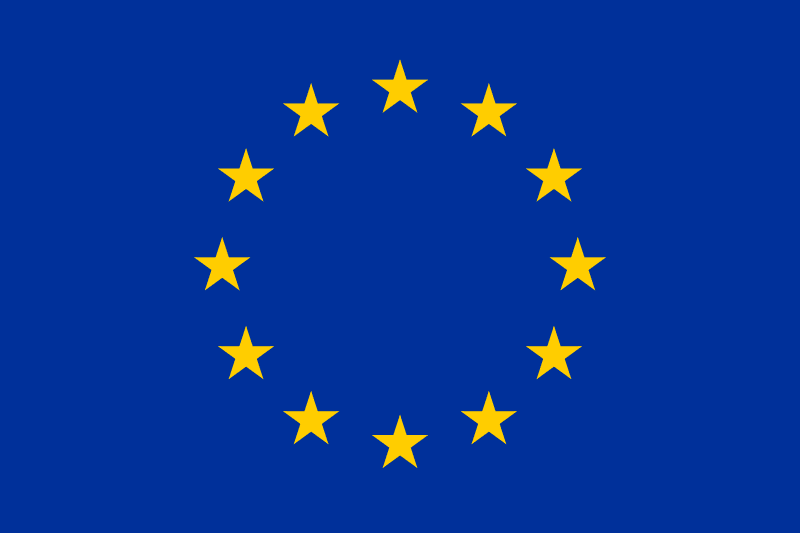 1 Clamp for 1-phase systems
SKU: ZW095 1P60A
Input Voltage: 230V~, 50Hz 10 mA
Voltage Measure: 180V~to 260V~
Max. measure current: 0A to 60A
Z-Wave Frequency: 868 MHz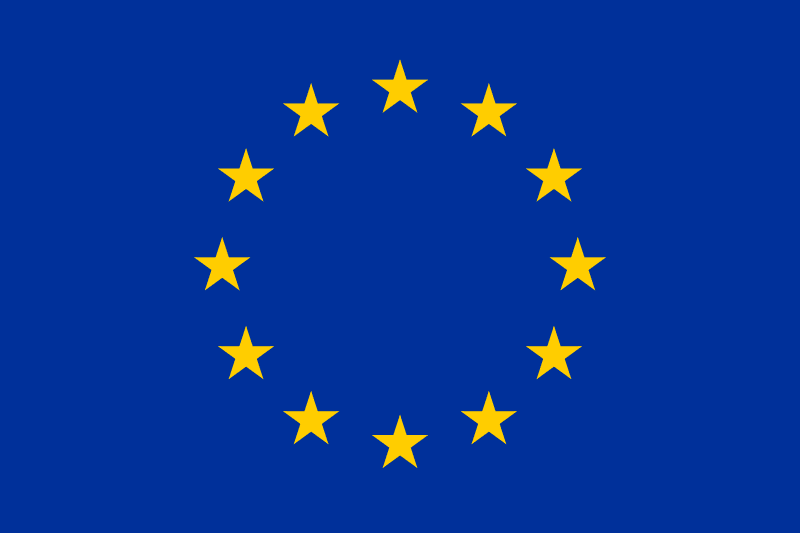 3 Clamps for 3-phase systems
SKU: ZW095 3P460A
Input Voltage: 230V~, 50Hz 10 mA
Voltage Measure: 180V~to 260V~
Max. measure current: 0A to 60A
Z-Wave Frequency: 868 MHz
More information about Home Energy Meter: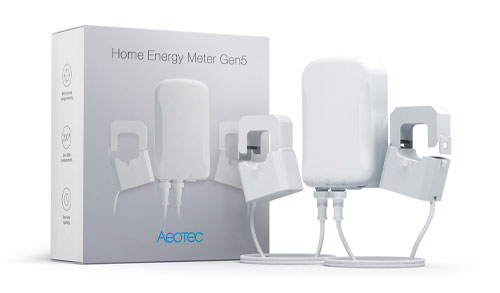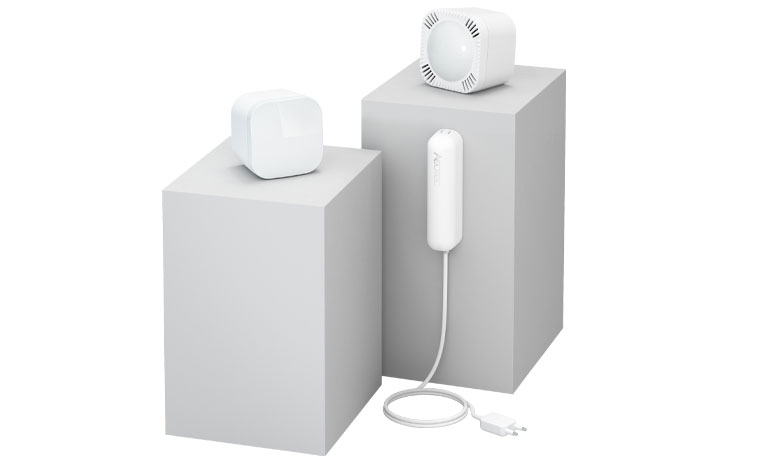 Control doesn`t stop here.
Aeotec's range of intelligent, automation controllers doesn't end with Home Energy Meter. From MultiSensor to TriSensor, it's a range that keeps you in control and ensures that automation systems are always an intelligent enhancement.