All new. All intelligent.
And all sensor.
German engineering and Silicon Valley design. Completely re-engineered but built upon 15 years' sensor experience. And it's still super simple to install.
Door / Window Sensor 7 is your first line of defence against an intruder. The instant a door or window opens, your automation system can alert you and activate compatible sirens, cameras, and other security devices.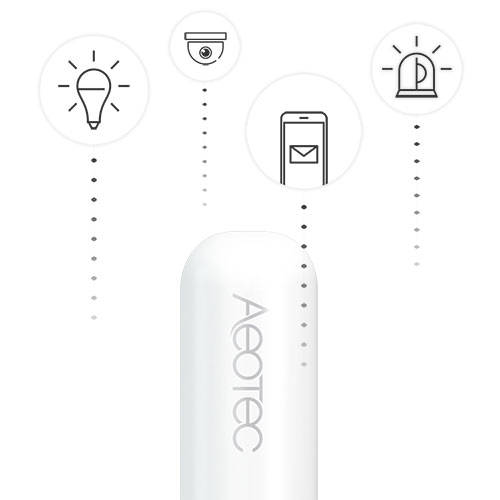 Leaving home but have left a window open? Never again. Whether privately triggered by your geolocation or the arming of a smart security system, Door / Window Sensor 7 can remind you to close the doors and windows you left open. When combined with Z-Wave controllers, such as Aeotec's Nano Shutter, it can even close them for you.

Monitor the status of doors and windows then intelligently control other Z-Wave devices.
Attached to internal doorways, Door / Window Sensor 7 can provide the intelligence that discreetly powers your smart home. Open a room and everything from its lights to its heating can be activated. Attached to objects, such as safes or alcohol cabinets secured, and you can be instantly alerted whenever they're touched.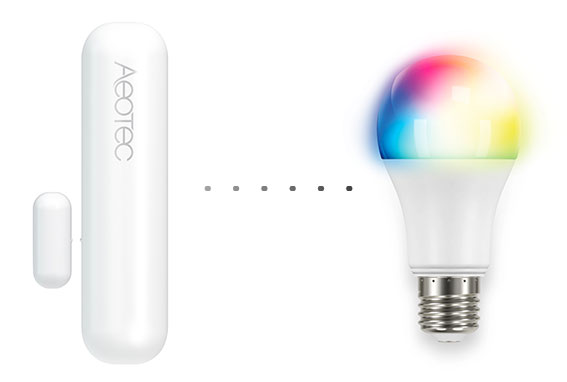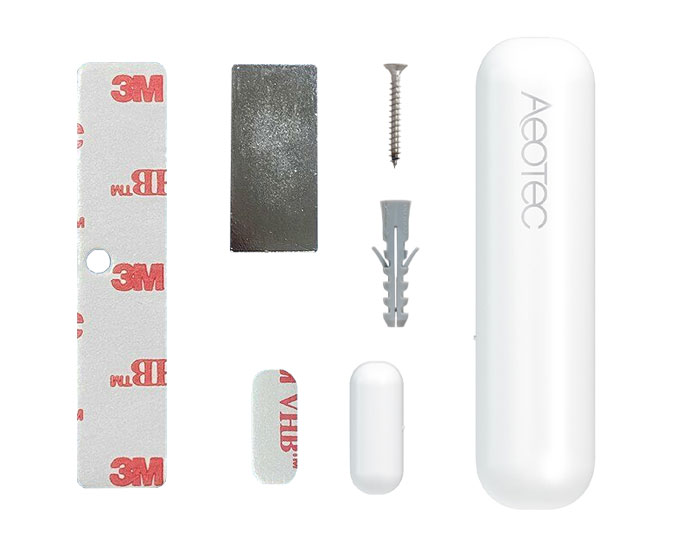 Every home is different, but Door / Window Sensor 7 has been carefully crafted to be easily installed in any home, no matter its shape or size. 15 years' experience of designing security sensors has allowed us to make it our smallest yet. And our most universal. 
Installable in only moments, Door / Window Sensor 7 can be mounted to any door or window frame with as little as the provided double-sided tape. It even takes smaller spaces into consideration being the only Z-Wave door or window sensor to come with 2 detection-magnets including slimline rare-earth magnet technology first pioneered by Aeotec.
For more information on Door/Window Sensor 7: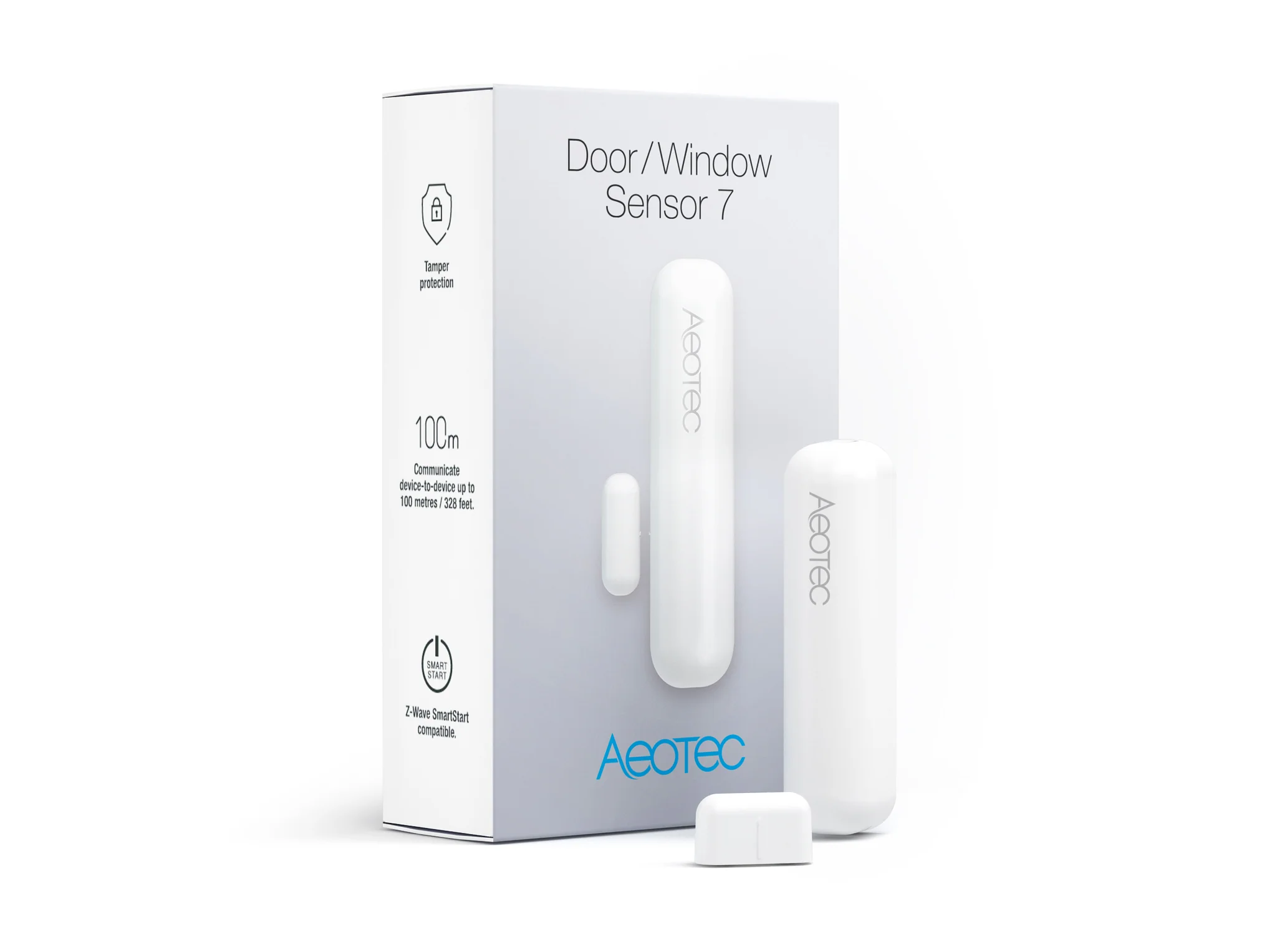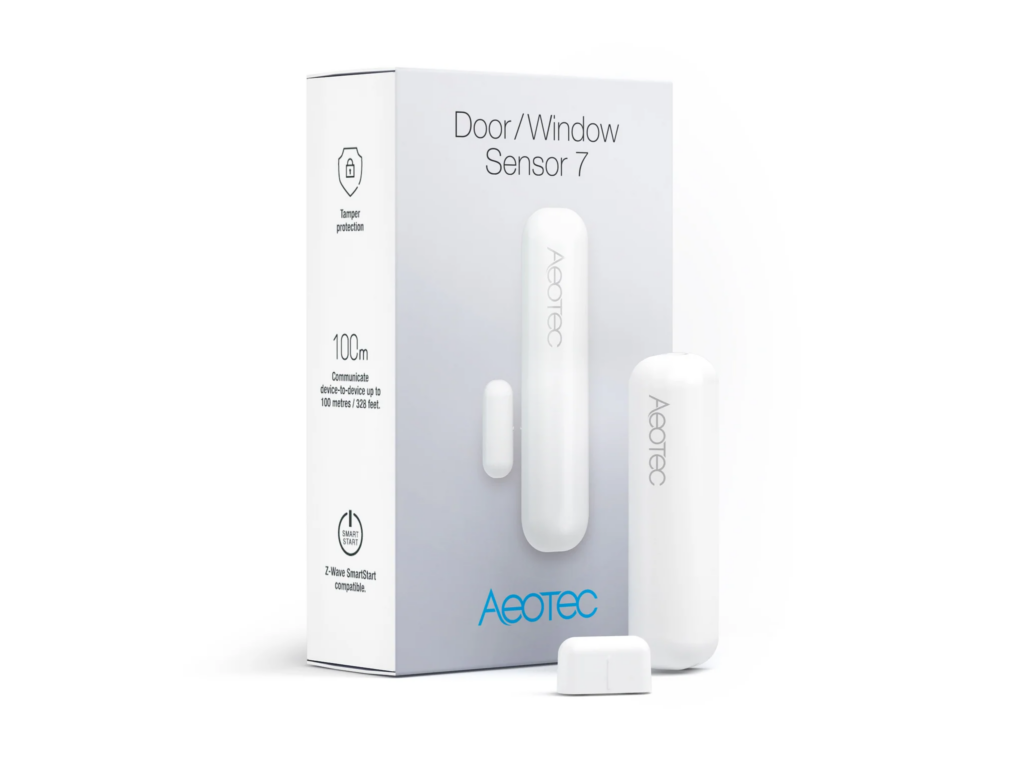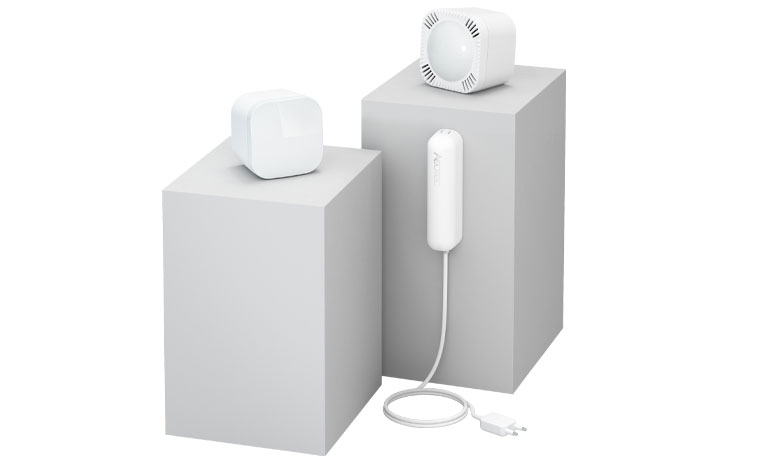 Control doesn`t stop here.
Aeotec's range of intelligent, automation controllers doesn't end with Door/Window Sensor 7. From MultiSensor to TriSensor, it's a range that keeps you in control and ensures that automation systems are always an intelligent enhancement.