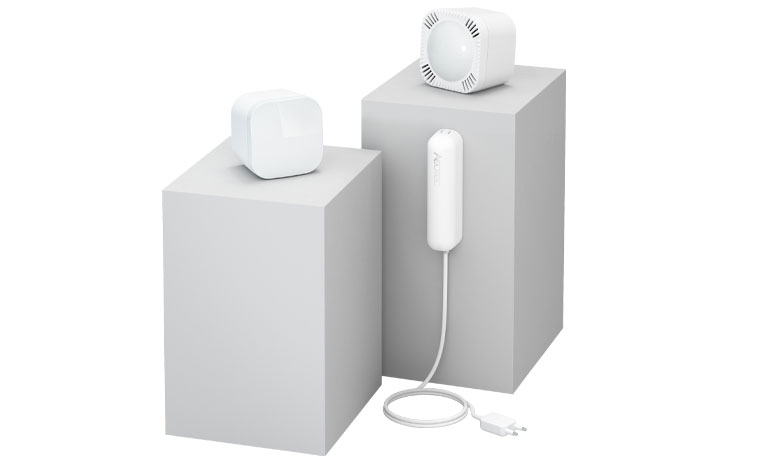 Control doesn`t stop here.
Aeotec's range of intelligent, automation controllers doesn't end with MultiSenor 7. From MultiSensor to TriSensor, it's a range that keeps you in control and ensures that automation systems are always an intelligent enhancement.
The Aeotec MultiSensor 7 motion sensor is perfect for more than just an intelligent security system. With a 10 metre range and a 120° field of view, MultiSensor 7 captures motion data that can be used for everything from security to heating management to energy saving. Knowing if a room is occupied or a hall is being used is a powerful piece of data – MultiSensor 7 makes your home automation system more powerful and more intelligent.