The Essence of your Smart Home.
Pico Switch Integrated with SmartThings with Powerful performance.
In addition to its smart features, the exceptional Aeotec SmartThings integrated Switch ensures safe operations, handling loads of up to 16 Ampere effortlessly. Engineered with built-in overload protection, this switch prioritizes device safety, shielding against power surges. Seamlessly integrated with SmartThings and utilizing Zigbee technology, it transforms your Smart Home, harnessing Matter's advanced protocols for safe, enhanced control.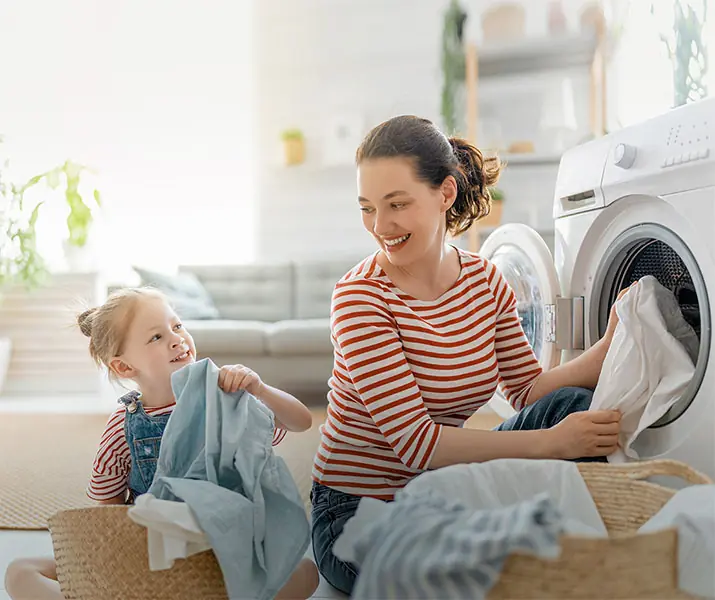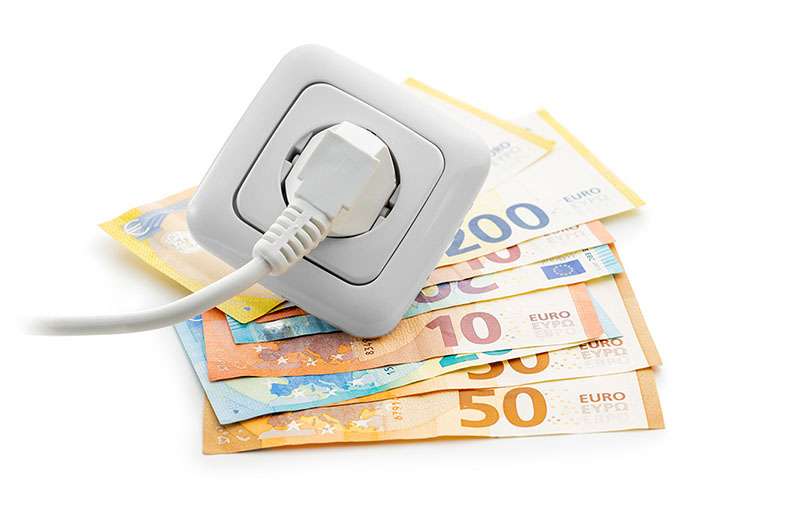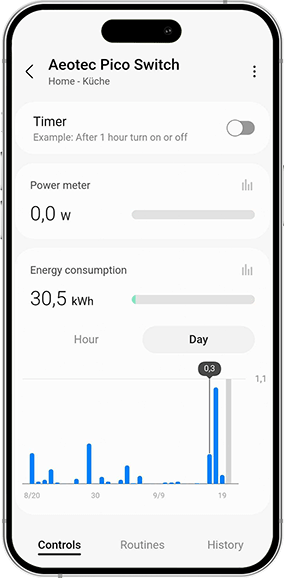 Through the intuitive SmartThings app, users can access detailed energy usage data, allowing them to identify energy-hungry devices and patterns within their Smart Home ecosystem. By pinpointing areas of high consumption, individuals can make informed decisions on how to reduce wastage and optimize their energy usage. Set goals, track progress, and take control of your energy bills with the Aeotec Pico Switch, which integrates seamlessly into SmartThings and supports the Matter and Zigbee standards, offering power metering capabilities.
Swift Setup, Smooth Switch: Easy Pico Switch Installation
Installation of the Pico SmartThings integrated Switch, compatible with Smart Home ecosystems utilizing Zigbee and Matter protocols, is a breeze with the Smart Home Inwall Switch. Specifically designed to fit seamlessly into any standard electrical box, the Aeotec Pic'n Go design is equipped with standardized spring terminals, ensuring easy and reliable installation. Moreover, its durable construction and reliable performance align with the high standards set by Matter and Zigbee protocols, guaranteeing that the Inwall Switch will stand the test of time within your connected smart home network.
The Aeotec Pico Switch, which not only is integrated with SmartThings, but also packed with many features. From scheduled lighting to seamless integration within SmartThings ecosystems, it offers a world of convenience and control in your Smart Home environment. Plus, with DIN certification and integrated safety measures aligned with Matter and Zigbee standards, it not only delivers smart functionalities but also ensures a high level of safety. Experience a smarter, more efficient lifestyle within your interconnected Smart Home network with the versatile Pico Switch.
Schedule your lights & any other appliance based on your habits.
Compatible with
leading platforms.
Capability of managing
sockets.
Automatic switch
recognition.
DIN EN60669
certification.
Edge driver based
SmartThings
integration.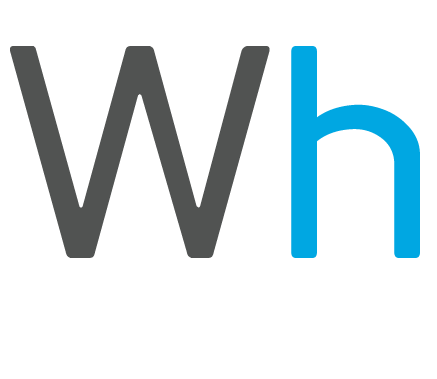 Collects energy
consumption data
in W and Wh.
Easy installation
with no screw
terminals.
Over current and
heat protection.
Zigbee 3.0 and
Touchlink function for
direct pairing.
The power is
in your hands
With the Pico Switch's integrated power metering feature, users can now monitor and track the energy consumption of each connected device in real-time within their Smart Home ecosystem. Utilizing SmartThings and other Matter and Zigbee enabled platforms, gain a comprehensive understanding of the energy usage of various appliances such as your refrigerator, air conditioner, or home entertainment system. Empower yourself with this knowledge and take proactive steps towards fostering a more sustainable and cost-effective lifestyle within your interconnected smart home network.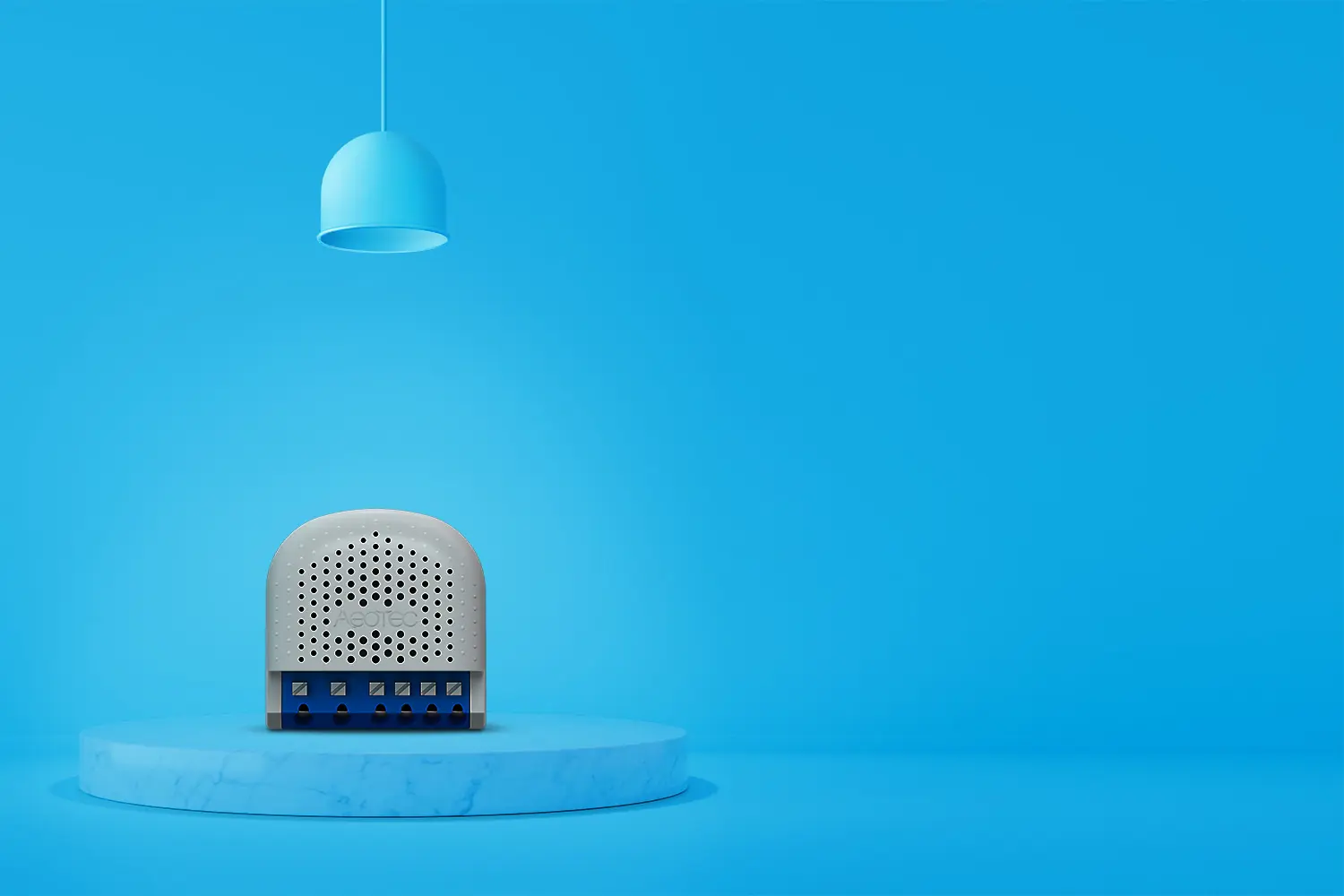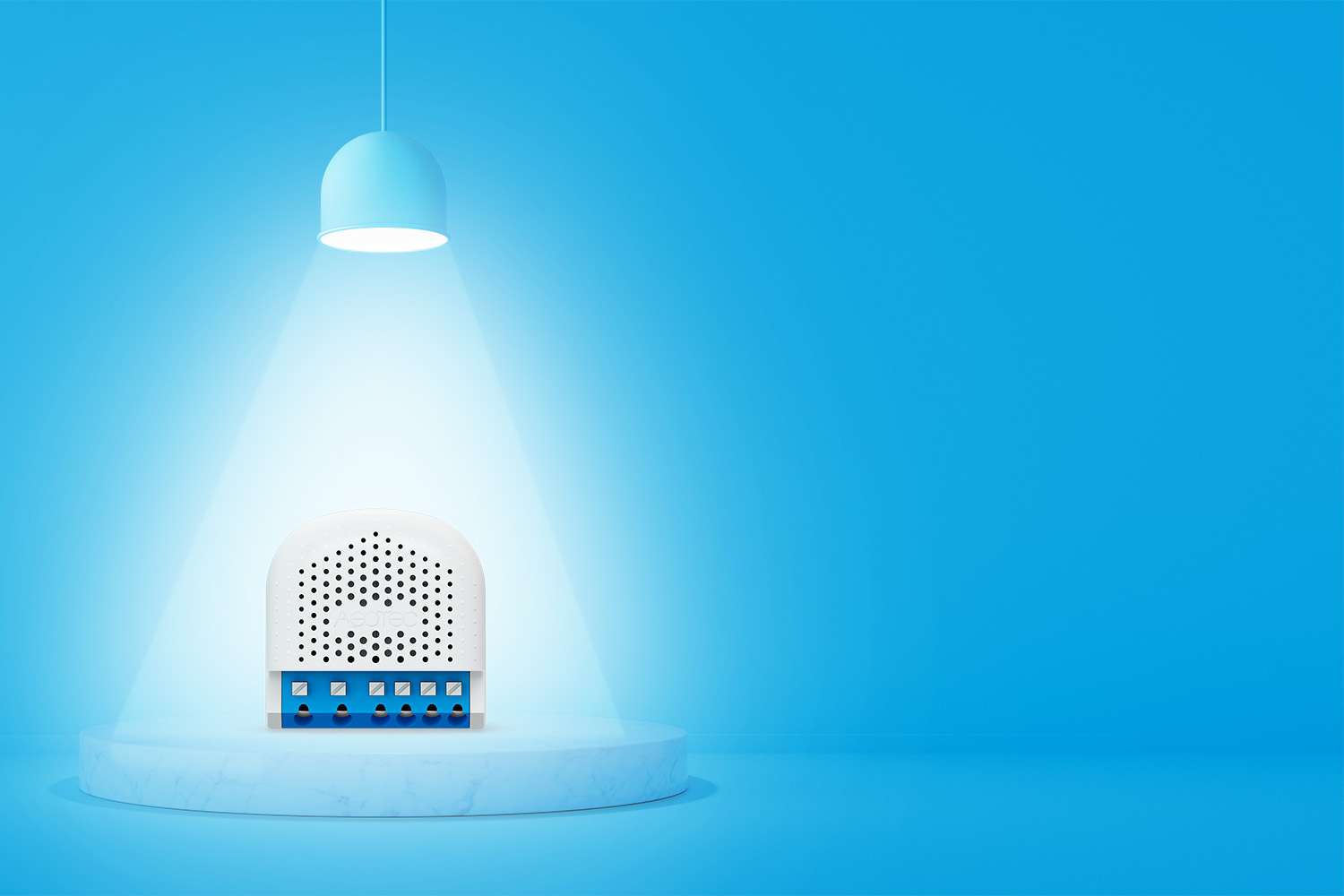 Control it. Keep it safe.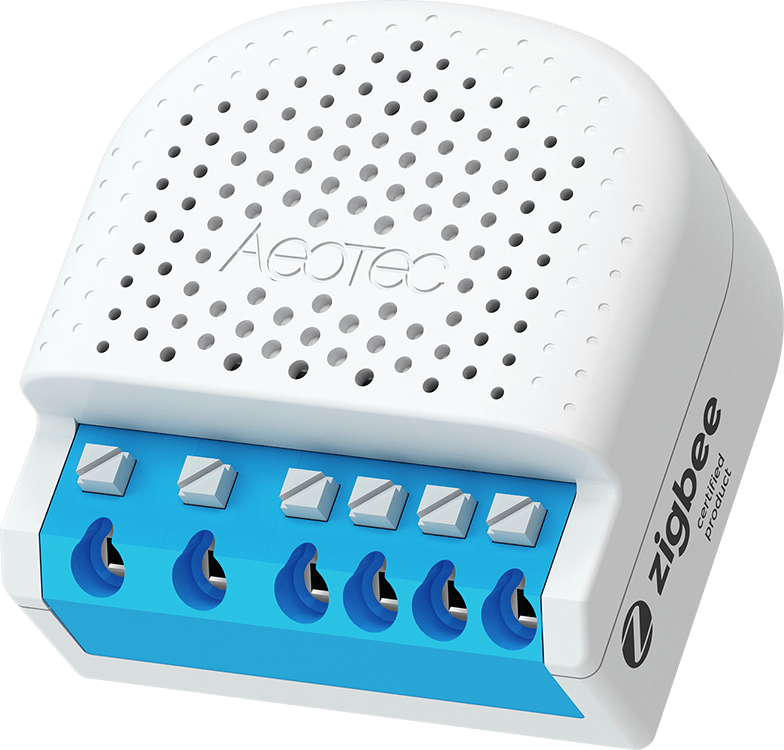 Experience the magic of home automation of SmartThings with the Pico Switch. Craft personalized schedules and scenes for every moment, from cozy evenings to vibrant gatherings. Effortlessly set the perfect mood, all at your fingertips.
Pico Switch
Pico Duo Switch
Number of Outputs
1
2
Power Supply
110-240V AC
110-240V AC
Max. Resistive Switching Current
16A
2x 8A
Max. Capacitive Switching Current
10A
2x 8A
Max. Inductive Switching Current
3.6A
2x 3.6A
Max. Switching Voltage
240V
240V
Over Heat Protection
Yes
Yes
Wall Switch Inputs
S1 & S2
S1 & S2
Compatible Switches
Momentary (NC/NO)
Toggle switch
2 way switch
SPDT switch
Momentary (NC/NO)
Toggle switch
2 way switch
SPDT switch
Scope of Delivery
Pico Switch
2x Wago clamps
DIN Rail mount
Manual
Pico Duo Switch
2x Wago clamps
DIN Rail mount
Manual
Operating Temperature
32°F to 104°F / 0°C to 40°C
32°F to 104°F / 0°C to 40°C
Operating Humidity
8% to 80%
8% to 80%
Operating RF Distance
Up to 100m outdoors
Up to 100m outdoors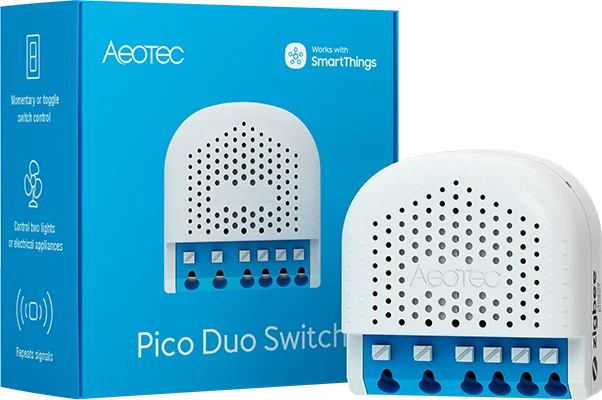 Control doesn`t stop here.
Aeotec's range of intelligent, automation controllers doesn't end with Pico Switch Series. From smart plugs to wireless wall switches, it's a range that keeps you in control and ensures that automation systems are always an intelligent enhancement.